Work with us
Mind & Body advocates for and walks alongside people, so that they can live a life they find worthwhile. Our kaimahi are central to making this happen.
We are a national peer organisation. No matter their role, all of our kaimahi at Mind & Body are here because we value and privilege lived experience and diversity. We also encourage everyone to bring their whole selves to work, including personal experiences of living with mental distress and/or addiction challenges and recovery.
As an entity of Emerge Aotearoa Trust, we embrace diversity. Our people come from all walks of life to use their stories, skills, and experience to learn alongside and support others. There has never been a better time to join our team.
See what employment opportunities are now available through the Emerge Aotearoa Group.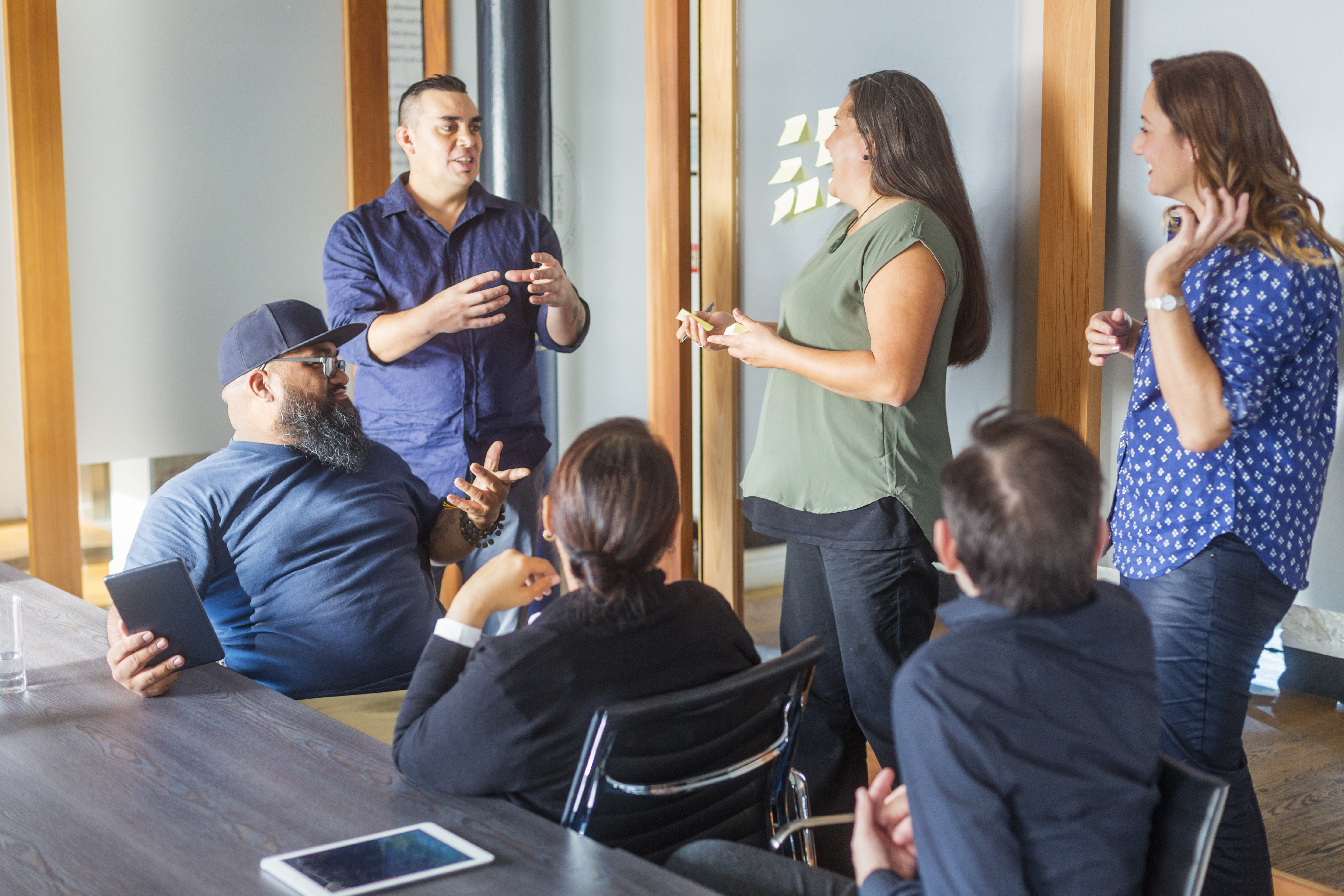 Staff discounts
Enjoy discounts at a number of organisations including Southern Cross Health Insurance, SpecSavers and Harvey Norman.
Flexible work
We support flexible working arrangements and leave options that allow you to study, travel, recharge and meet other commitments.
Wellbeing Programme
Our programme recognises people's physical, emotional, financial and spiritual wellbeing.
Professional development
We provide learning and development opportunities supported by a fantastic onsite learning and development team that proactively encourage staff to engage in Ako.
Equal pay
No matter your gender, race, marital status, disability, sexual orientation, religious or ethical beliefs, political opinion or union affiliation, we support equal pay opportunities.