A small-group programme of mutual learning and connection.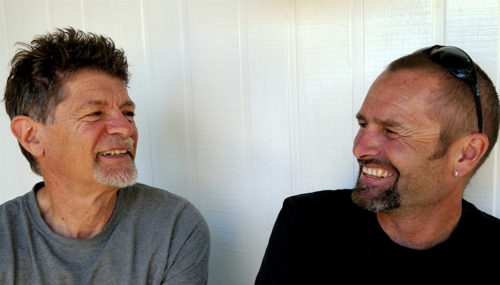 The Citizenship Project is a six-month programme supporting people with experiences of mental distress, addiction, homelessness, or isolation to build productive, fulfilling lives in their communities.
The project's name comes from its American origins. A successful initiative out of Yale University, Mind & Body had the privilege and responsibility of developing an adaptation for Aotearoa New Zealand. In essence, "citizenship" speaks to a vision of people building fulfilling lives in their communities.
A foundational thread in the project is connection to the "5 Rs", our rights, responsibilities, roles, resources, and relationships. Together, project participants explore themes of connection and wellbeing through a shared journey of learning and recovery. In this peer-led environment of mutual learning we nurture a sense of belonging, support each other's personal growth, and share community connections.
2023's Citizenship Project starts in March and takes place two mornings a week at the Auckland Methodist Church in Pitt Street. To find out more please feel free to contact Charlotte Seath.
An initiative made possible through a collaboration between Odyssey, Mind & Body and LifeWise.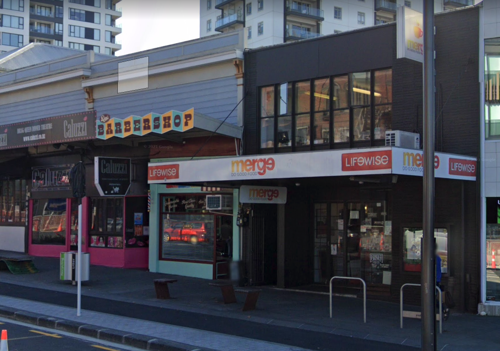 Haven is an afterhours, drop-in support space at Merge Café on Auckland's Karangahape Road. It's a safe, warm place to feel less alone, especially if you've taken substances, or are feeling distressed for other reasons.
The space is supported by peer workers from Mind & Body, Odyssey and LifeWise who are available to chat or connect you with further mental health, addiction or housing support, if needed.
Haven Recovery Café is located at 453 Karangahape Road, Central Auckland. It is open every weekend.
Fridays: 5.00pm – 9.00pm
Saturdays: 9.00am – 9.00pm
Sundays: 9.00am – 7.00pm
An initiative made possible through Whakarongorau Aotearoa (1737) and Mind & Body.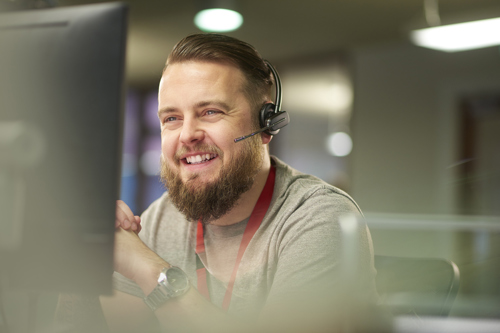 Mind & Body has partnered with Whakarongorau Aotearoa, who operates the country's nationwide mental health helpline, 1737, to provide free over the phone peer support.
The initiative gives callers the option to speak to a trained counsellor or a peer worker – someone who has personally experienced mental distress and/or addiction and recovery.
1737 Peer Support began in response to the COVID-19 pandemic to ensure people could talk to a peer support worker, no matter where they were.
The service operates 2.00pm and 10.00pm every day.
Learn more about 1737 Peer Support.
Want to talk to someone?